It is every Ghanaian player's dream to play to the highest at club level and for country but how that dream is realized should come with hard work and a bit of luck to accompany. Footballers earn huge bucks at club level but what they savour the most is when they place a palm on the chest during a rendition of their nation's anthem at a stage like the Africa Cup of Nations and the FIFA World Cup.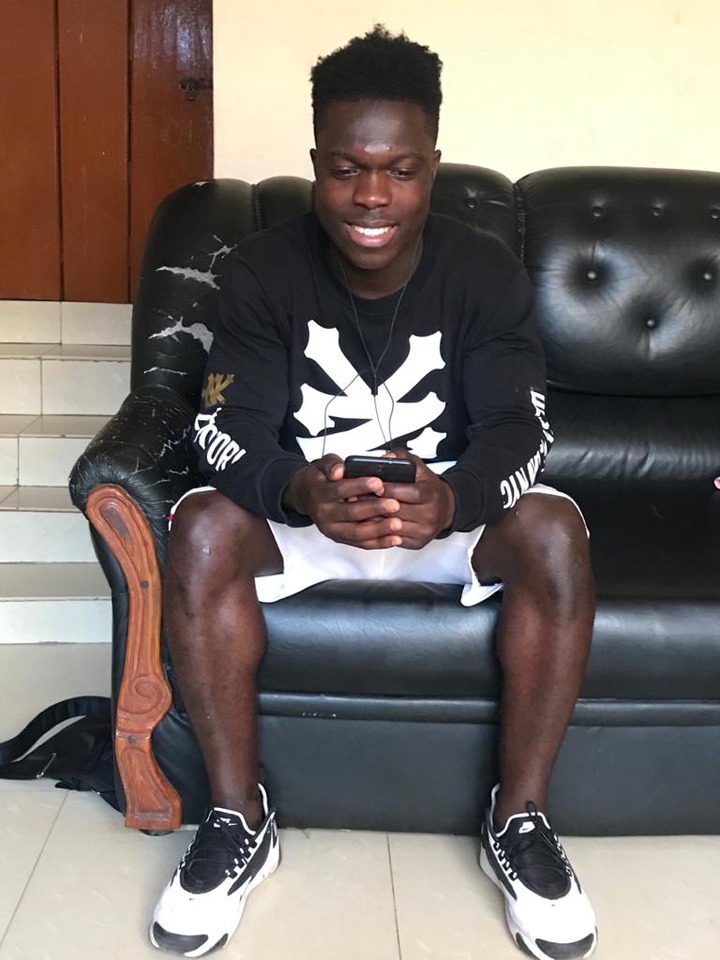 The dream becomes more worthwhile especially when it arrives "real quick" and at a time one fully deserves the chance to represent his country at bigger tournaments. This piece is a recollection of a first time meeting with Black Stars and Clermont Foot defender, Seidu Alidu and reporter, Adamu Muftawu of Africa-foot.com and Radio Gold.
Alidu, 22, was then not and had not been a household name in Ghana football but meeting the ebony black defender for the first time, there was a discernment of grit, determination and purpose on the forehead of the devout Muslim.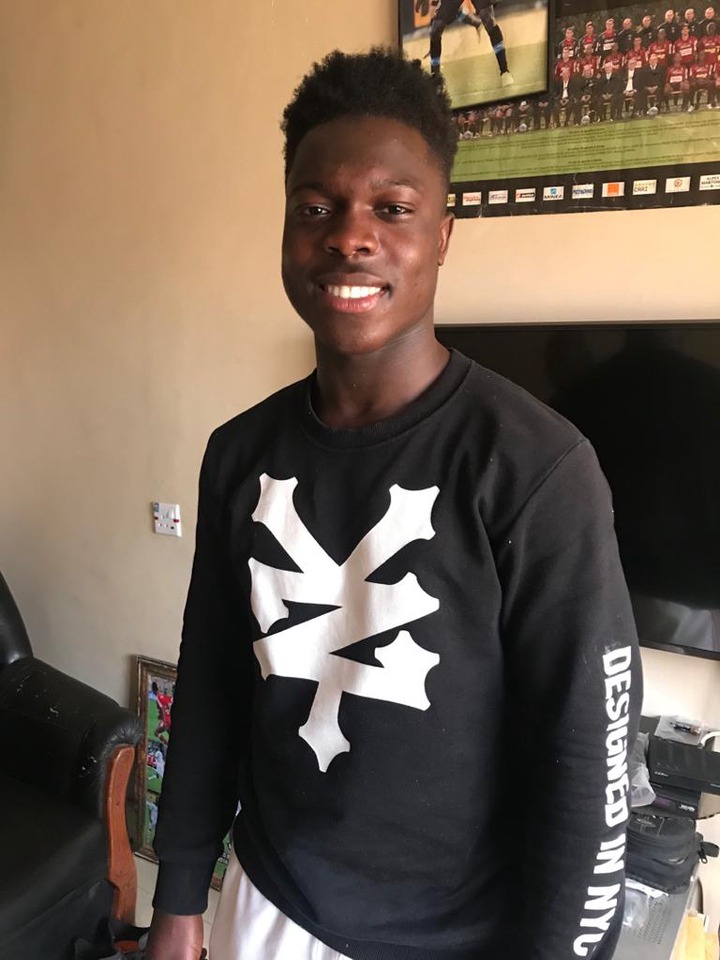 Alidu was flanked by a brother and an uncle when we were introduced to each other by football player manager, Easyman Nevis at his (Easyman's) Town Council Line (a suburb of Accra) residence.
Having spent hours chatting after the short introduction, I got to know that he plies his trade in a country whose language and football I have fallen in love with for years, France.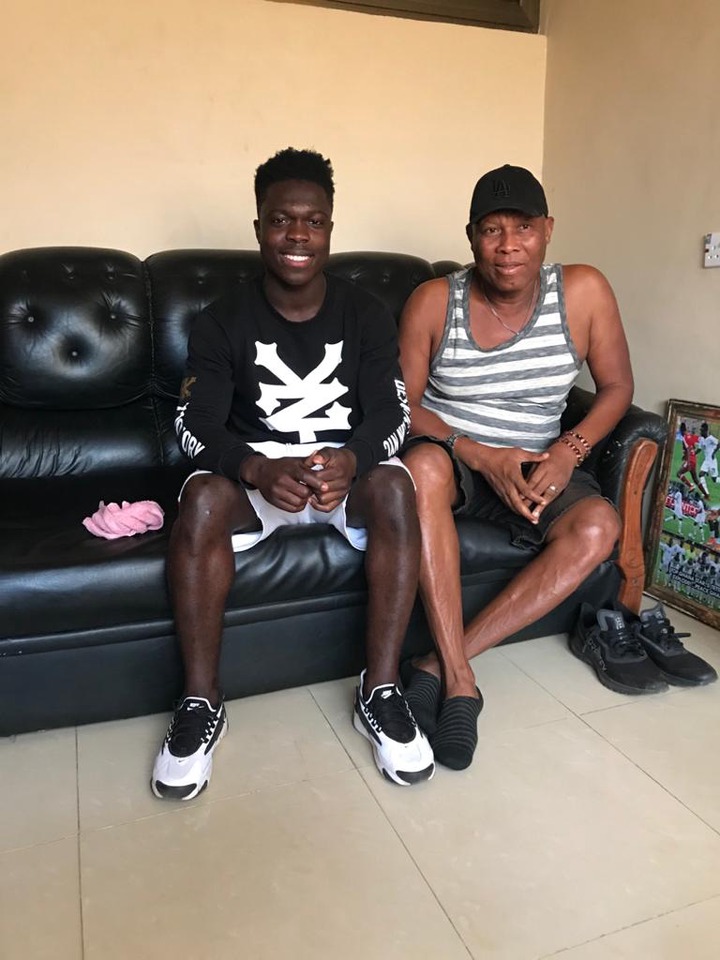 With basics in French from the elementary school to the tertiary level, I opened a brief conversation but we had to revert to a mixture of Hausa and English because Alidu unleashed his impeccable French speaking skill which I could no longer cope.
That notwithstanding, I decided from then on to start following the burgeoning career of the young player who actually started as a midfielder on grassless pitches in the Ashanti region, Kumasi.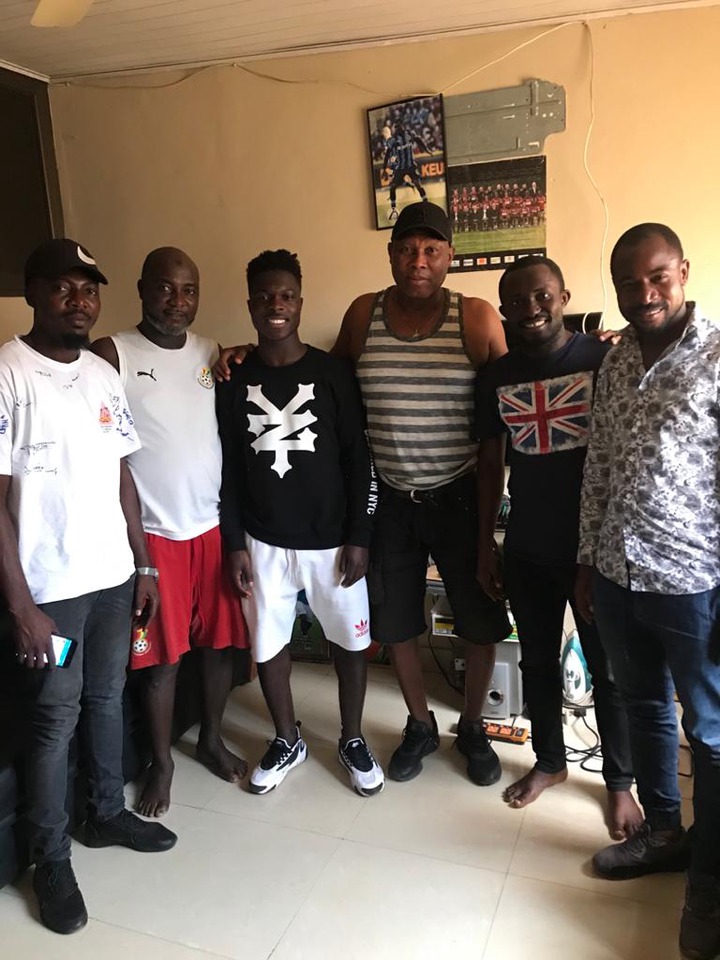 He joined and spent his developmental years at JMG Soccer Academy in Ghana before the organization moved entirely to Ivory Coast. Alidu was actually in the shadows of fellow Ghanaians, Anoff Blankson and Salis Abdul Samed when all three joined then Ligue 2 now French top flight side, Clermont Foot in 2019.
I caught up with Seidu Alidu and below are his comments when he was preparing against Haut Lyonnais in the French Ligue 2 in 2020.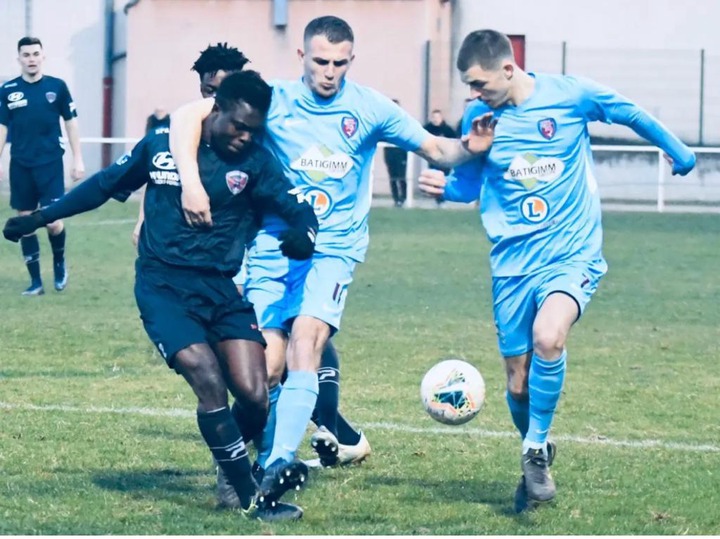 "I have confidence of winning because this week the training has been very intensive and all my team mate are all serious and focused for the coming match."
"Physically we are working very hard towards the match and I know if we continue we can win the match." He told Adamu Muftawu.
As life has several facets, Anoff, Salis Abdul Samed and Seidu Alidu made a steady rise, earning promotion with Clermont to the Ligue 1 for the 2021–22 season.
The trio played major roles in the club's historic first time Lige 1 promotion, having achieved the feat after finishing second in the 2020–21 edition of the Ligue 2.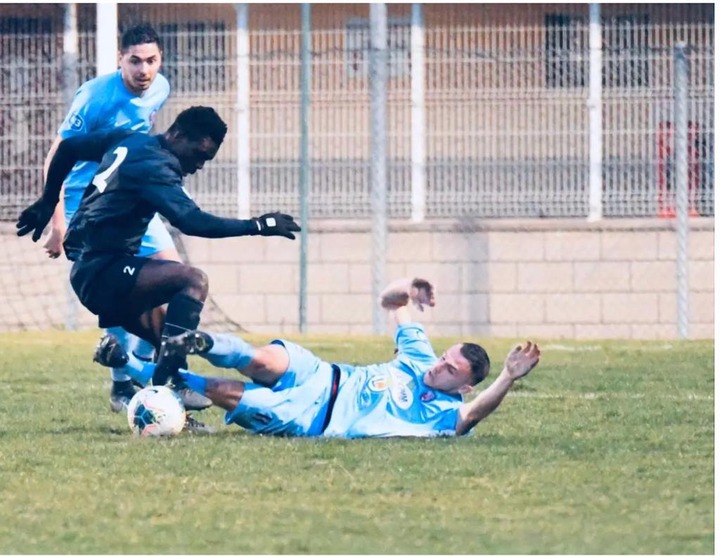 Salis and Alidu have since risen to a level that could be describe as satisfactory with Seidu Alidu extending his stay for four more years with Clermont, Salis Abdul Samed switching camp to Lens in a 5-year-deal reported to be in the region of 5 million Euros whereas life has taken Anoff Blankson to Southern part of Luxembourg with FC Swift.
But it is refreshing to see that in a space of three years, a player one has followed along his teammate were key to Black Stars coach, Otto Addo's squad in Ghana's fourth FIFA World Cup appearance in Qatar. Despite the group stage exit, Seidu Alidu made his World Cup debut in their 3-2 opening loss against Portugal and the final group game where Ghana lost 2-0 to Uruguay. Salis Samed on the other hand started in all three group games, partnering Arsenal midfielder, Thomas Partey.
The future sometimes looks bleak when youngsters are starting their career, however with determination, grit, hard work and a bit of luck like Seidu Alidu Salis Samed have exhibited and had, the light at the end of the tunnel will surely be bright someday because from nowhere, Seidu Alidu has now played against two world great footballers, Leonel Andres Messi and Cristiano Ronaldo.