France goalkeeper, Hugo Lloris has praised Morocco's quality and resilience after their second semi final clash at the Al Bayt Stadium.
The Atlas Lions's dream of a first ever FIFA World Cup final was dashed when they suffered a 2-0 loss against the defending champions.
An early first half strike by Theo Hernandez and another from substitute, Kolo Muani ensured the North Africans will fight for bronze against Croatia.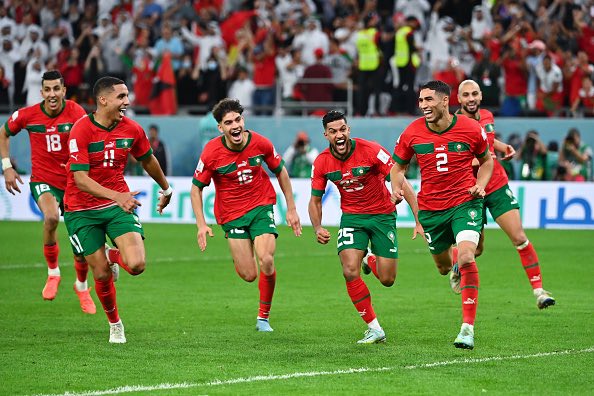 Lloris said: "It was not easy as we expected, even if we scored early in the game I think we should have scored the second goal before the half time.
"And in the second half we played too deep and they showed their quality, they showed it's not only a team to defend but they know how to play, they have the talent to play.
"And they deserve a lot of credit and and aside I think we suffered a lot but it's good to stay strong and against the storm to not concede a goal.
"And you see that when we scored the second goal we managed the game very well." Hugo Lloris said.
Morocco has now surpassed the quarter final record chalked by Cameroon, Senegal and Ghana after reaching their first ever and the continent's semi final spot at the 2022 FIFA World Cup in Qatar.
They qualified for the global football festival without a loss – securing 11 wins, two draws, conceding four goals and scoring 30 times in 15 matches.
The defeat to France was their first at the 2022 FIFA World Cup having drawn against 2018 finalists Croatia, beating Belgium and subsequently eliminating Portugal and Spain to advance to the semis.