Morocco's best was not enough to qualify them for the World Cup final after they fell to defending champions, France.
A goal each from Theo Hernandez and substitute, Kolo Muani stopped the Atlas Lions from reaching Morocco and Africa's first ever finals.
However Moroccan Ambassador to Ghana, Imane Ouaadil can only be proud of the squad had not lost a game prior to facing France.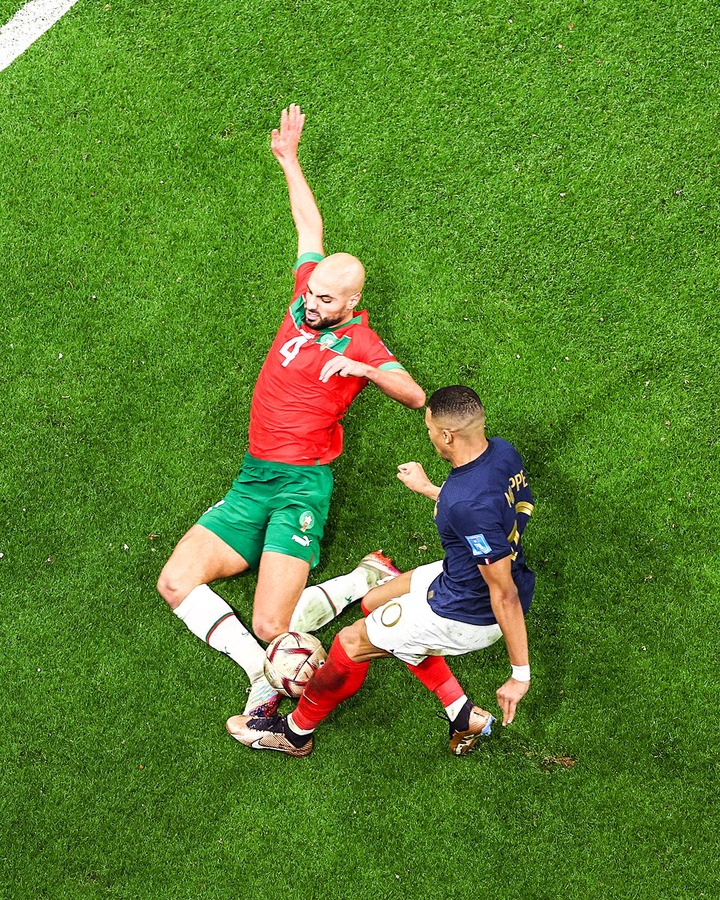 "Our team played, they tried, they did their best, they are at a place that we couldn't believe that they would be at.
"They played the champions of the world, well they didn't succeed but but we still are supporting them and we are still proud of them.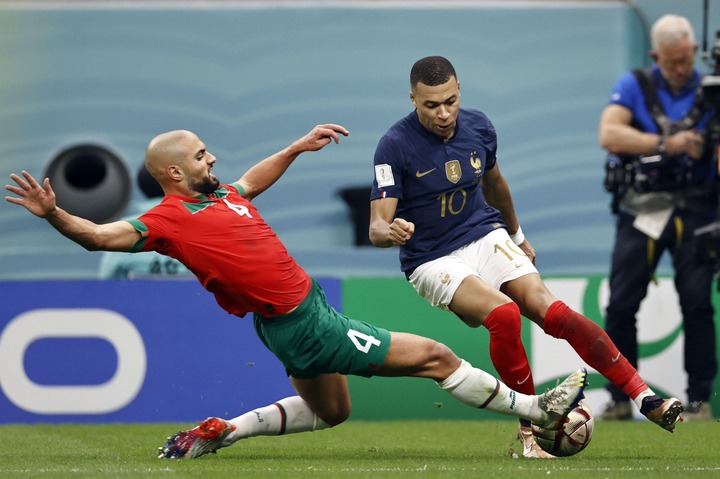 "They are amazing, they are a real team, with the spirit of a team they play like a team not individuals.
"They didn't manage to get to the next step but they really played their hearts out so we are very proud of them all the way.
"They already did it and next time they will be so better, we have faith in them." Imane Ouaadil told Radio Gold Sports.