Morocco's ambassador to Ghana, Imane Ouaadil is hoping that they could fight to win bronze at the 2022 FIFA World Cup in Qatar.
The Atlas Lions reached the continent's first ever semi final, surpassing the quarter final feat achieved by Cameroon, Senegal, Ghana at the 1990, 2002 and 2010 World Cups.
Morocco will target bronze when they face 2018 runners-up, Croatia in the third place game on Saturday December 17 at the Khalifa International Stadium.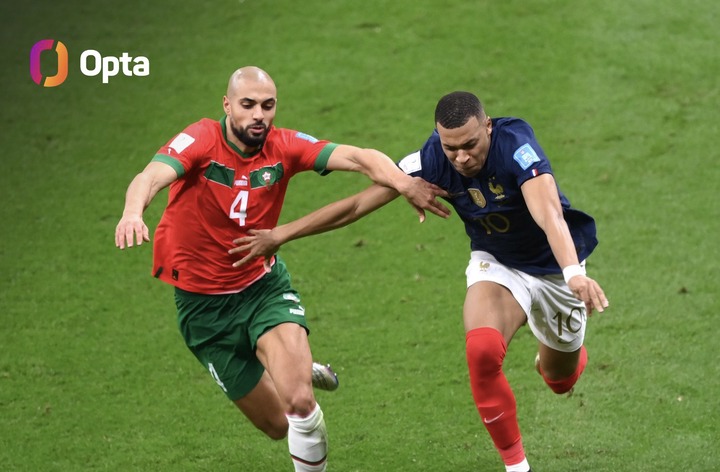 "We already played against Croatia , we know them and they know us maybe we could fight for that one." Imane Ouaadil told Radio Gold Sports.
Morocco topped group F after holding Croatia, beating Belgium and Canada and subsequently eliminated Spain and Portugal in round 16 and the quarter final respectively.
They secured 11 wins, two draws, conceding four goals and scoring 30 times in 15 matches en route to qualifying for the 2022 FIFA World Cup in Qatar.